Controllership Services
As clients call us to become their Controller, we step onto their team and lead the daily and weekly financial processes, technology management, and financial reporting that all businesses need. Our Controllership services find us managing the cash for our clients, paying bills, and even invoicing their clients. Controllership services are our most intimate offerings where clients rely on our team structure to move the financial side of their companies forward daily so they can focus on building their companies.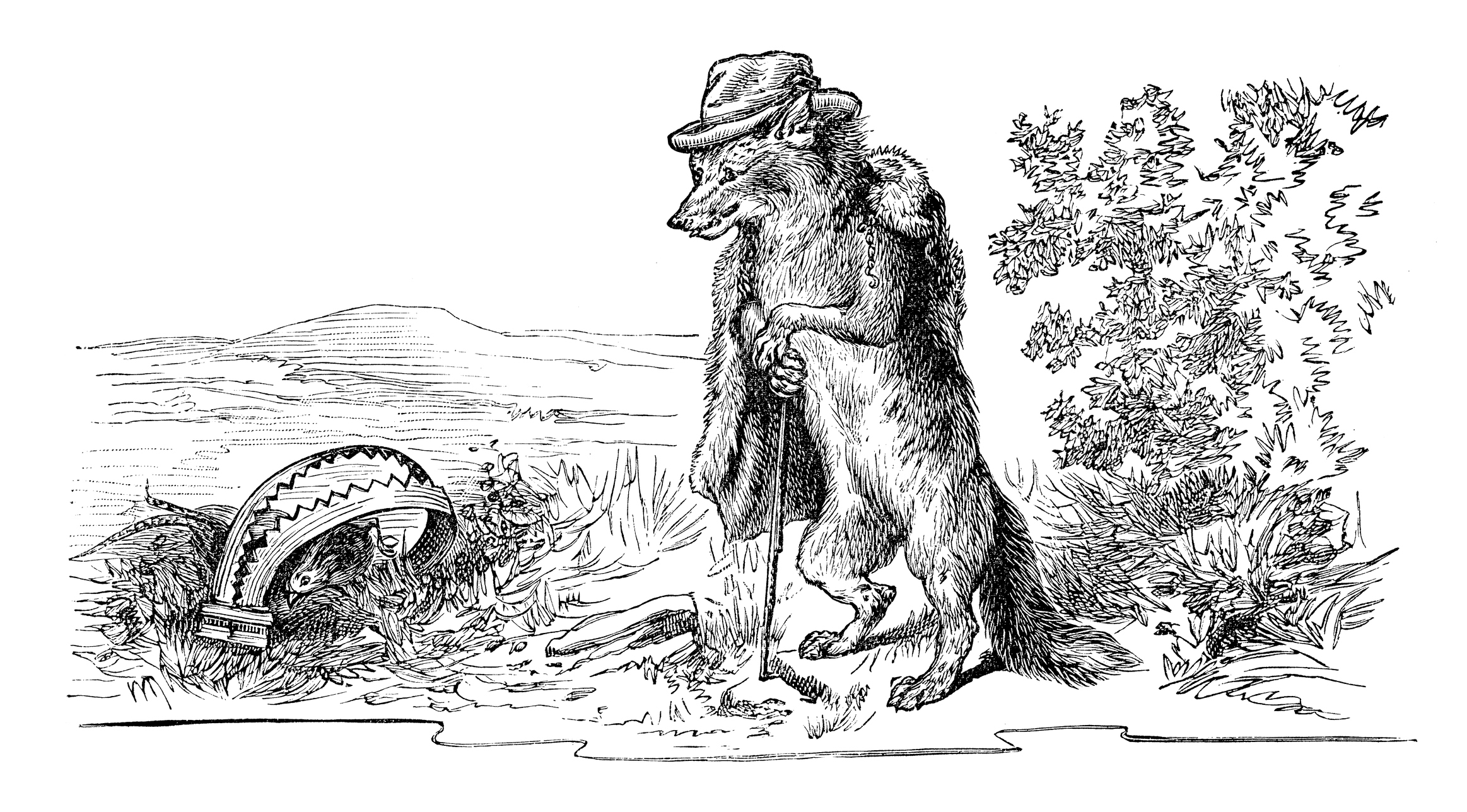 Accounting and Bookkeeping
We leverage only cloud-based accounting tools such as Quickbooks Online and Xero to maintain either a weekly updated set of financial books or monthly reconciliations and financial statement creation. We are a digital-first firm, and we only interact digitally with our clients and their processes. Having a regularly updated and accurate set of books is the foundation to your future growth knowledge.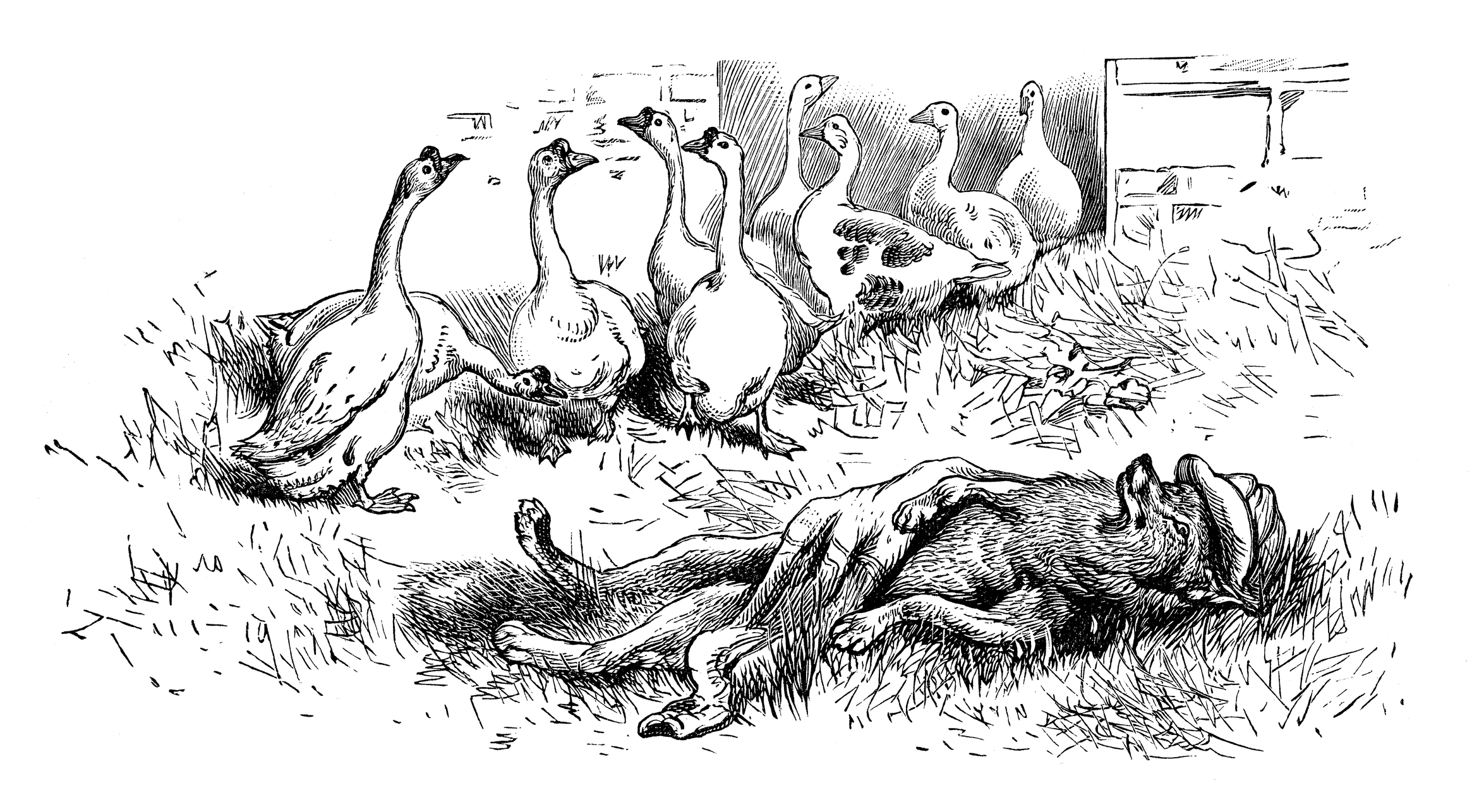 Payroll and Contractors
We know the team must be paid, so we use digital tools to make sure that happens seamlessly. Our firm offers payroll services in 3 levels to help decide how deeply you want us to be involved: from time entry, to running payroll, to W-2s and 1099 management, to benefits and health deductions, to setting up new team in new states. We're here to keep you grounded from a payroll perspective, and eliminate the fear of what you don't know about your own employment compliance.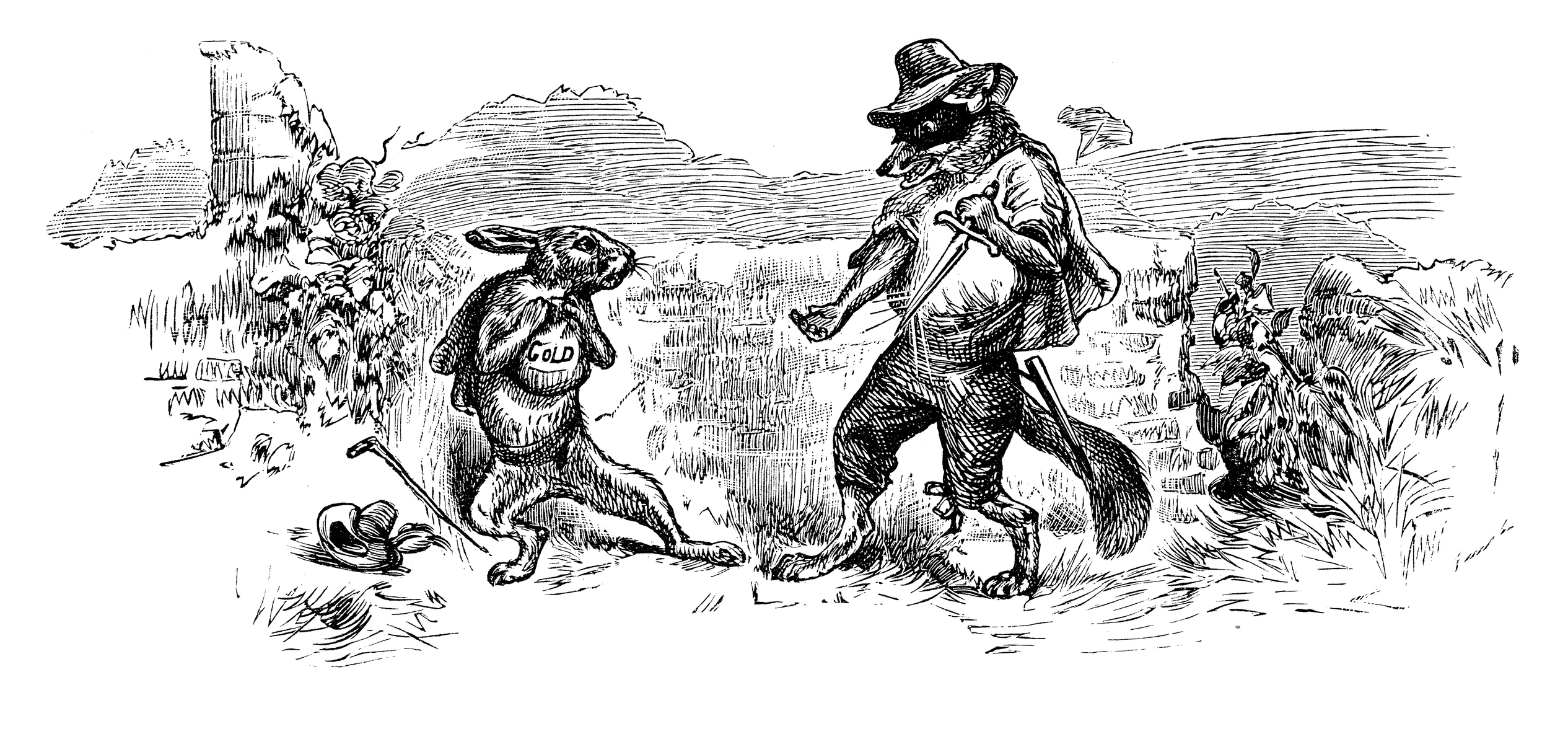 Interested? Let's do this.
Blumer CPAs helps navigate the financial, compliance, and growth issues of services organizations.
Get started