We are consultants, growth experts, teachers, counselors, coaches, and we love to lead teams in their growth.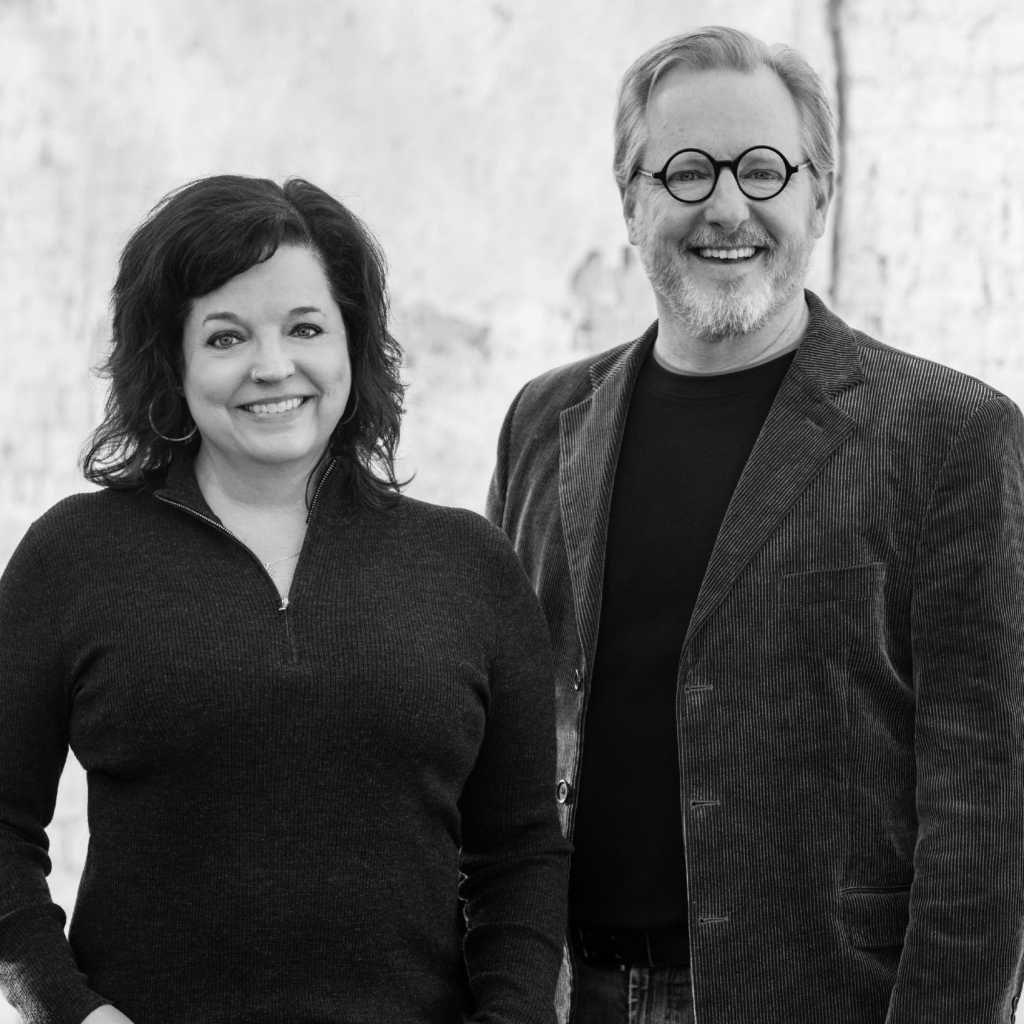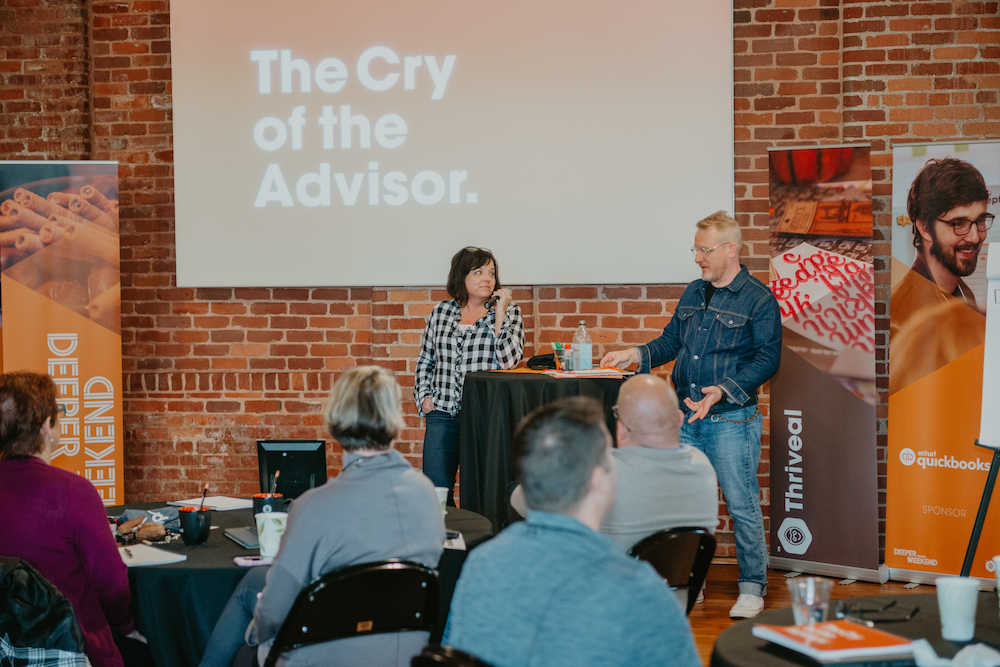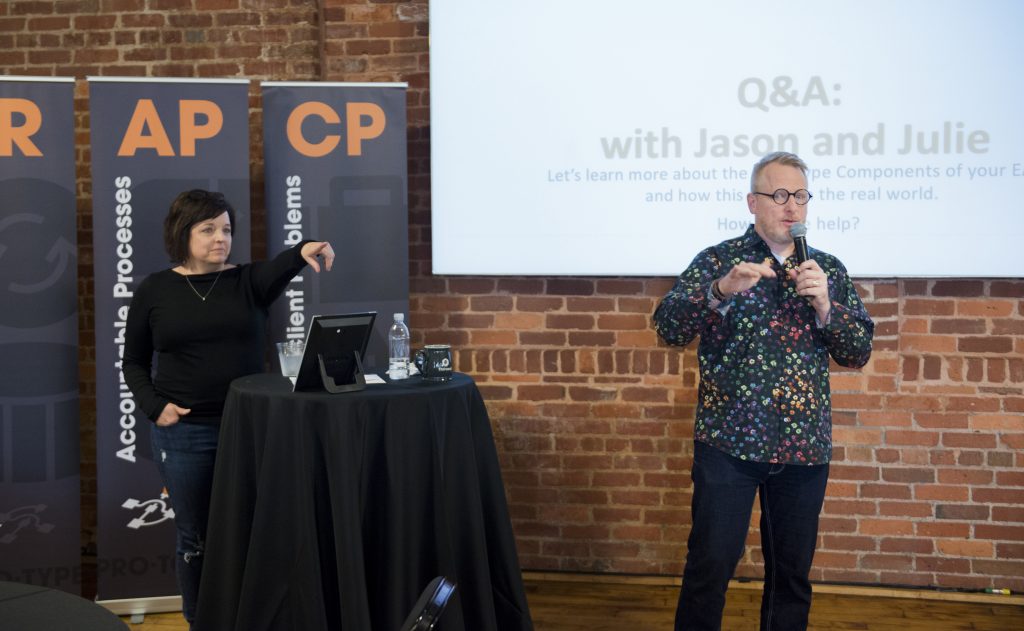 How do we know about growth? Because we do it every day in our two companies.
All of the ups and downs that entrepreneurs go through are also our choice as we walk the same journey as the entrepreneurs we serve.
Not only do we teach internally-developed models of growth that we have created, our service as entrepreneurs allows us to serve with empathy, true care, and practical experience of what does and what does not work for service-based entrepreneurs.
Most of our models for growth, our content, and the plethora of answers we give our clients can all be found in a risk we took at some point in our own companies. We've learned about managing risks, making investments, the loss of team, the hope of hiring, pricing our clients, selling and proposing, creating new services, showing team how to manage scope, and reading our own financials over and over again. We know growth because we practice growth... daily.
The firm was started by H. Marcus Blumer, CPA, Jason's father, in the back bedroom of his house in 1997. As Jason grew in his profession over time, eventually he joined forces with his father in 2003 to build the current firm. The firm has gone through many iterations to land on a solid foundation as a growth advisory firm niched in services based industries. Marc has since retired and now enjoys hiking in the mountains surrounding South Carolina.
Find out more about Jason at jasonblumer.com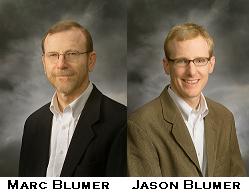 The Launch of Thriveal CPA Network
Jason also founded the Thriveal CPA Network in 2010 in an effort to lead the accounting profession through structured and sustainable growth. Thriveal teaches other entrepreneurs through programs, events, conferences and community membership.
As Jason became overwhelmed with running two businesses, Julie Shipp stepped in to lead the organizational and operational areas of the two businesses in 2012. Julie is now a partner and the COO leading both Blumer CPAs and Thriveal with Jason.
Together they lead entrepreneurs every month through growth programs to scale services companies. They run their own conferences, and teach firms and agencies how to scale. Service based entrepreneurs seek out Julie and Jason from across the globe to aid them in structuring their businesses in ways that allow for growth and scaling. They also coach entrepreneurs and partners individually. Find our more about coaching below.
Learn about coaching here
Do you need our help to grow?
Blumer CPAs helps navigate the financial, compliance, and growth issues of services organizations.
Get started