You don't have to be good at accounting.
We take your financial details onto our plate, develop processes and implement technology that run your financial details through our team, and provide on-point review and knowledge displayed in accurate and timely financial statements.
Controllership Services
Accounting and Bookkeeping
Payroll and Contractors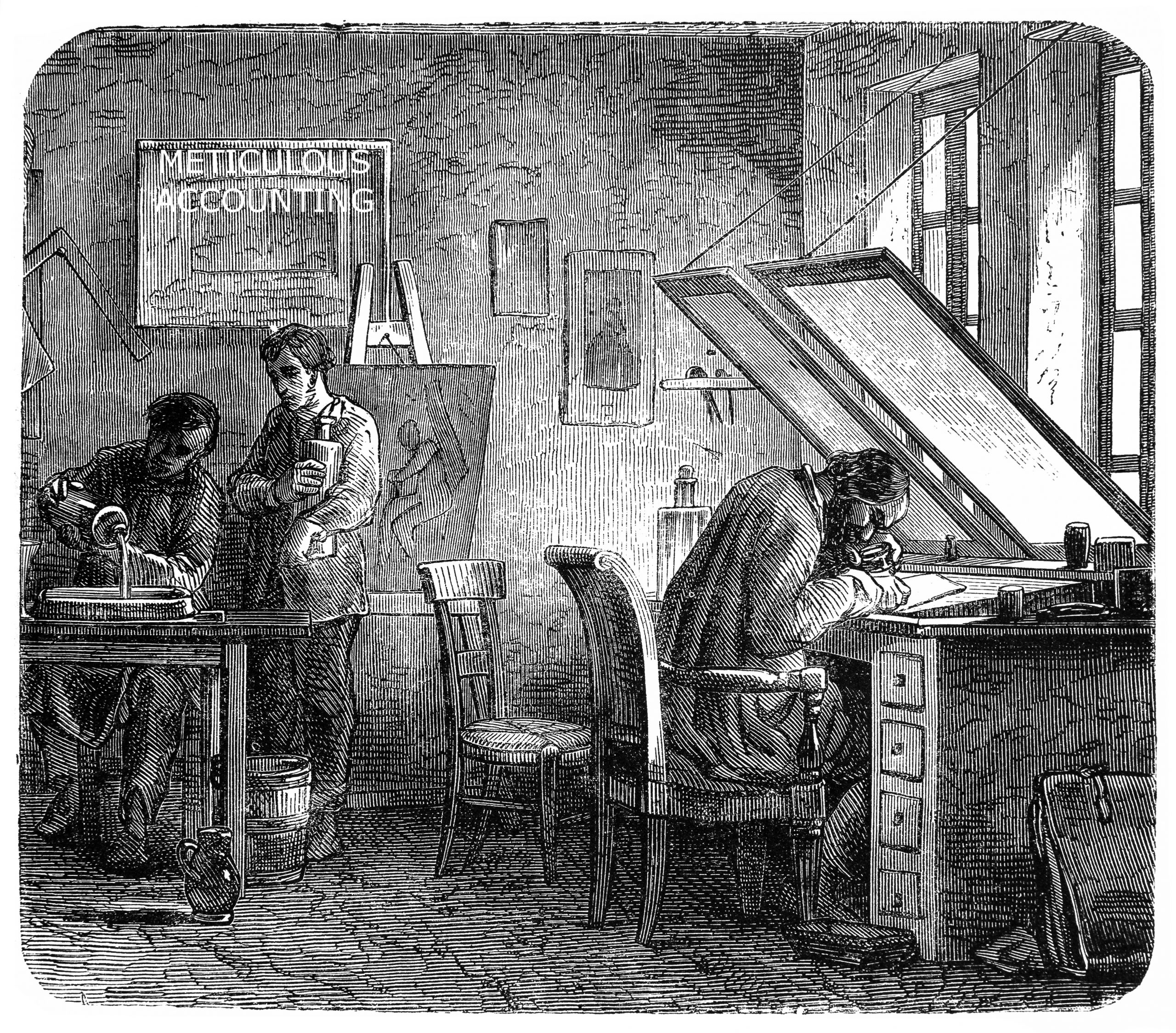 We make our tax compliance strategies easy to understand.
All clients go through planning with our savvy tax team and Tax Manager, as well as the preparation that comes with clarity and no surprises.
Individual Tax Planning & Strategies
Corporate Tax Planning & Strategies
Multi-State Entity Setup & Review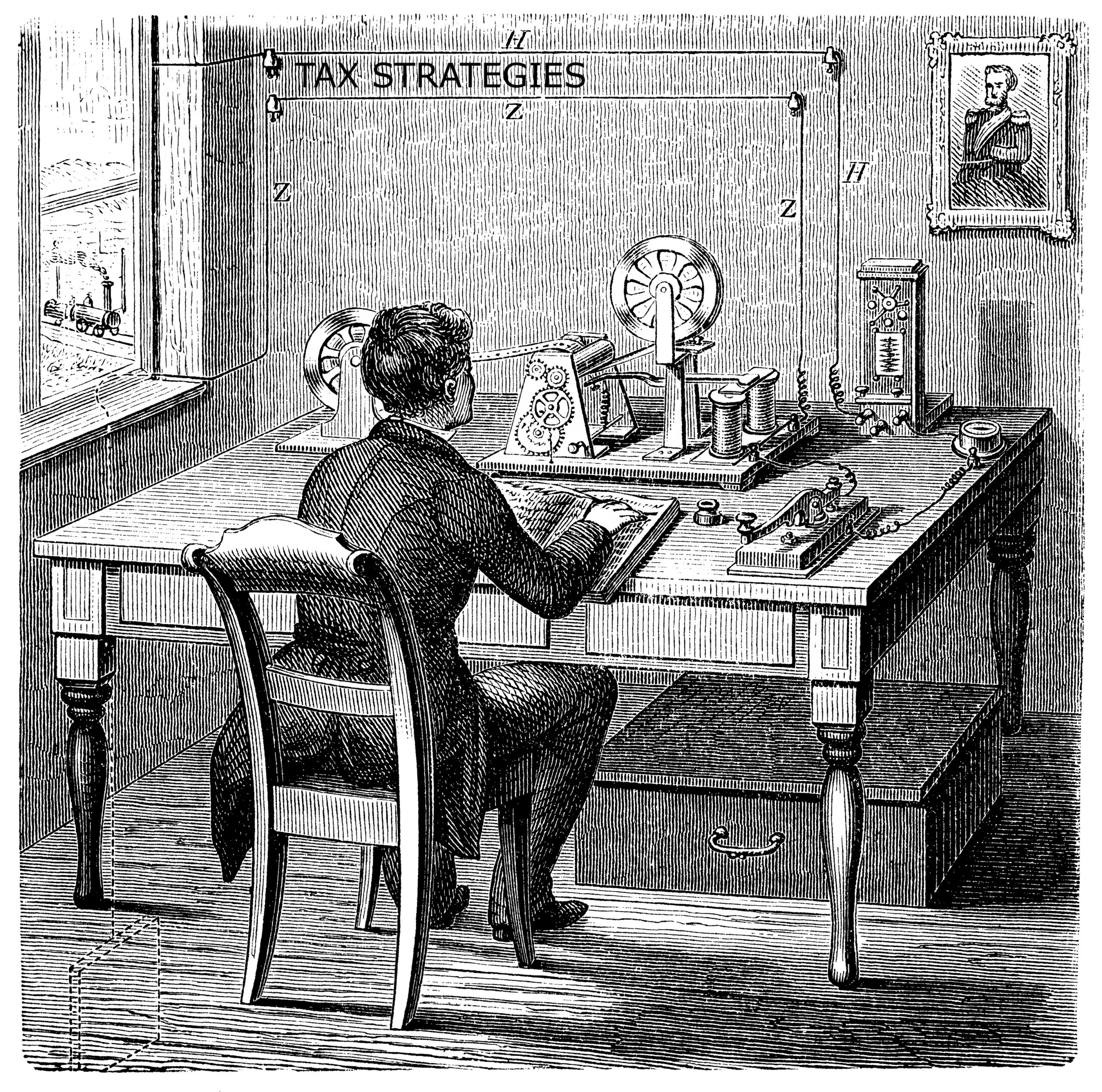 Numbers tell stories.
Our team leads our clients with our own financial principles about what, how, and why we display numbers that actually lead to change.
Metrics & Financial Analysis
Financial Efficiency Process Building
Budgeting & Cash Forecasting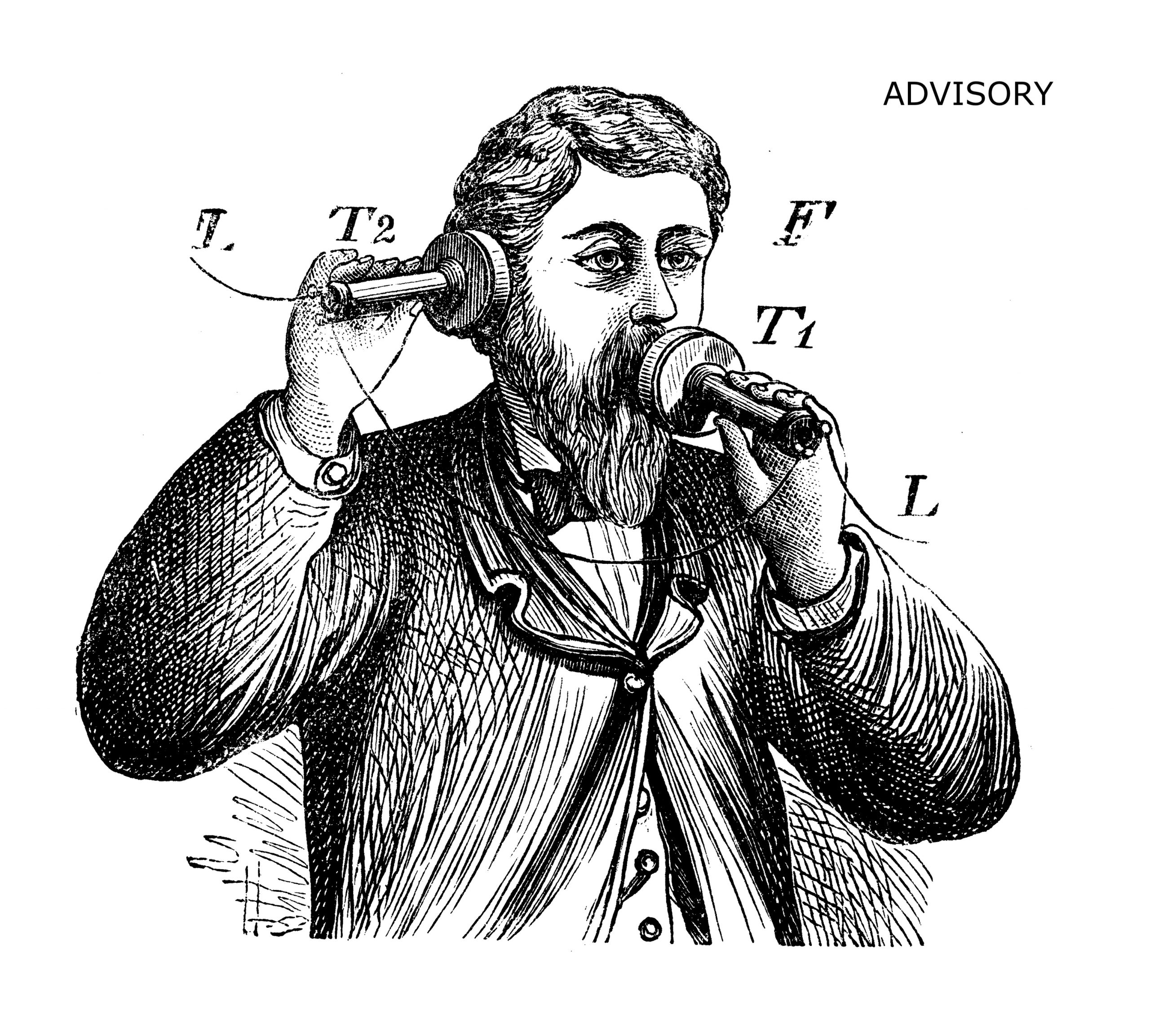 Think of us as your mentors for growth.
With decades of business mentoring experience we can identify opportunities and help you act on your strengths to grow your company.
Masterclass Growth Programs
Individual Owner Coaching
3 Day Fusion Summits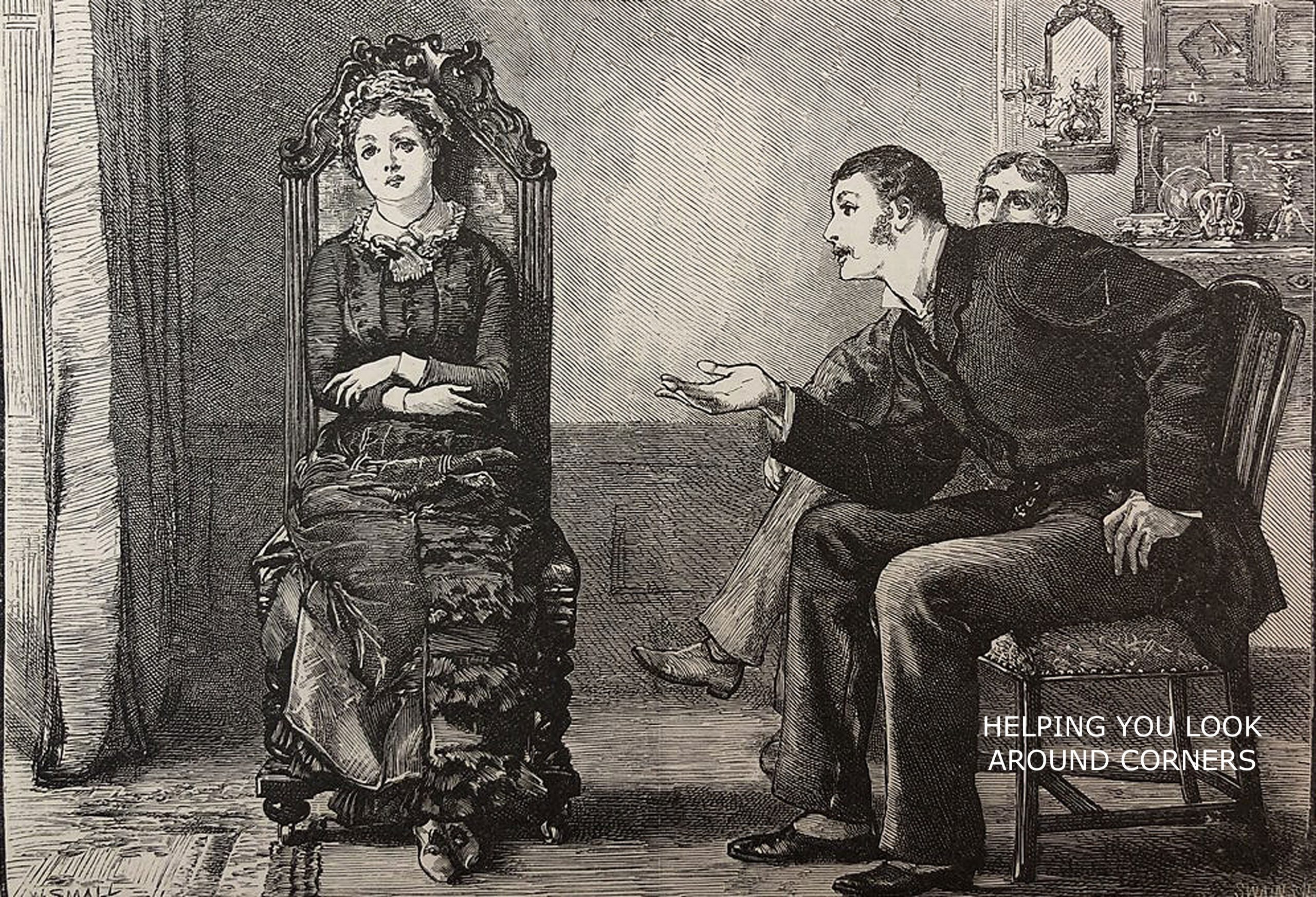 We break growth ceilings.
We've been consulting with creative entrepreneurs for over a decade with our own growth models that teach owners the MBA-style education in growth & scaling teams they never got in school.
Onsite Transformation Retreats
Agency Assessments
Business Model Planning & Design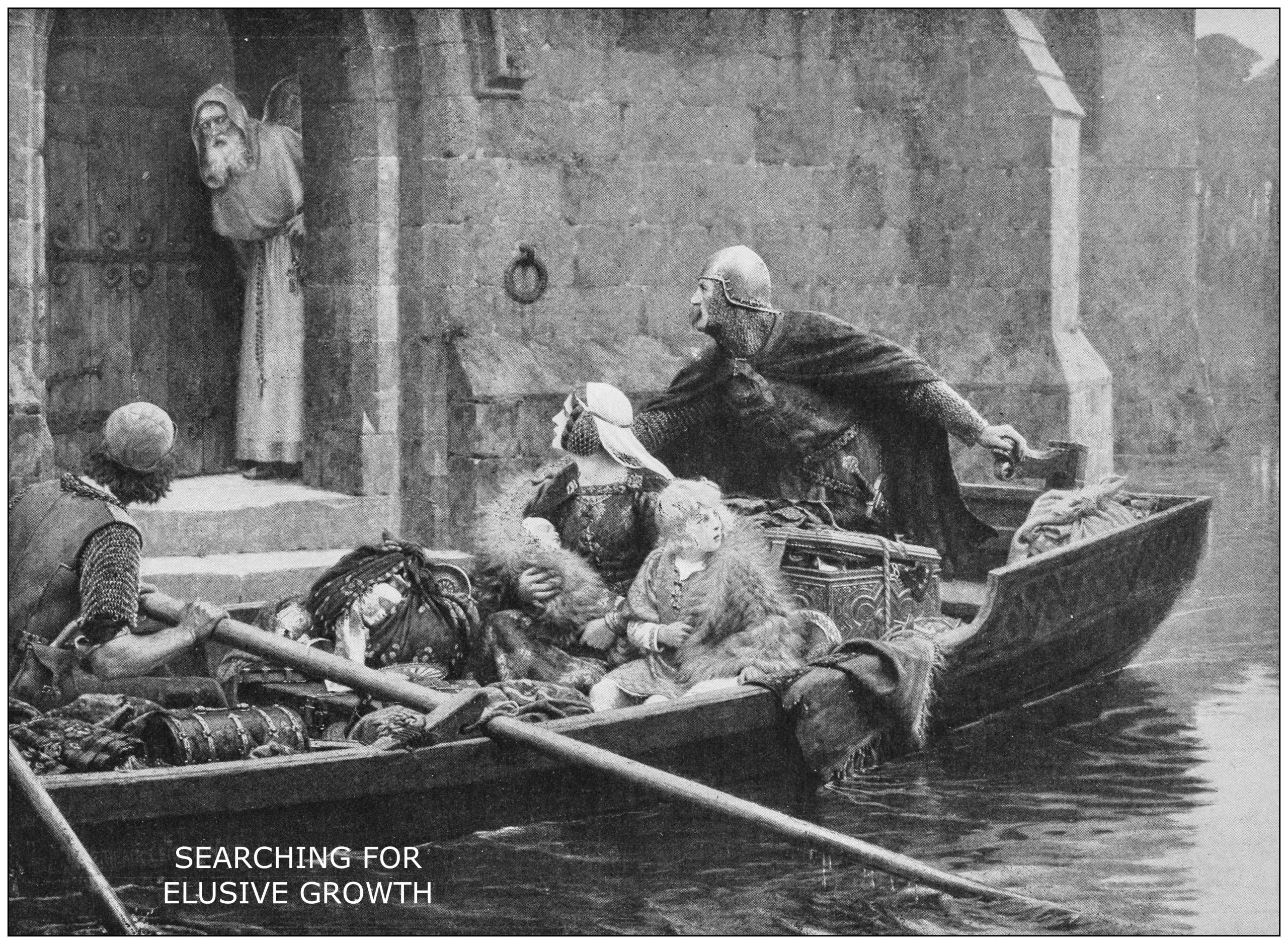 Interested? Let's do this.
Blumer CPAs helps navigate the financial, compliance, and growth issues of services organizations.
Get started