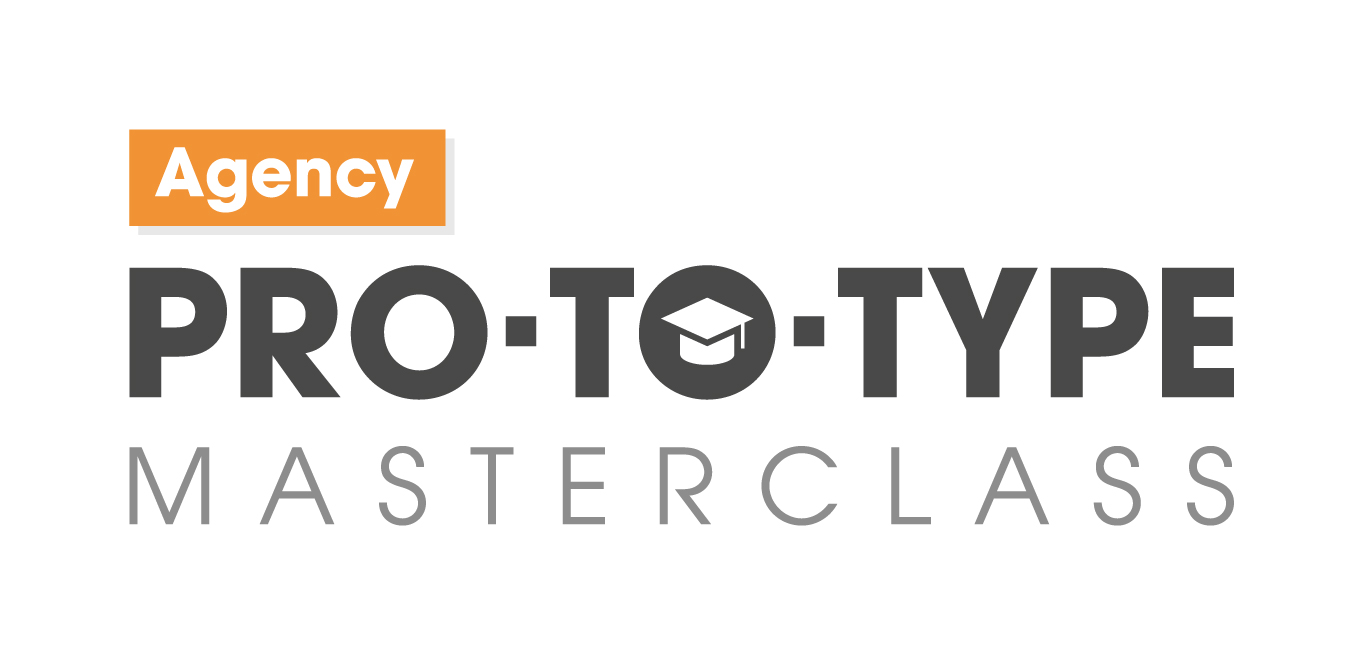 Mastermind with other agency owners on growth.
This mastermind with other agency owners is centered around the Blumer CPAs Prototype Components Model for Growth which was developed internally as a consultative guide to help agency owners wade through and uncover their growth complexities. You'll need to have the commitment to grow before joining the group. The Masterclass is a 7 month program launching
every July, and it includes a required live 90 minute group session every month. An online chat community is also provided for collaborative growth conversations, as well as discussing the internally developed homework constructed for diving deeper into the model. The masterclass program will require between 6 to 8 hours of dedication per month.
Agency Prototype Masterclass Agenda
Focus Theme: Narrow & Risk
Focus Theme: Choice & Onboarding
Focus Theme: Website & Positioning
Focus Theme: Purpose & Core Values
Focus Theme: Marketing & Content Generation
Focus Theme: Calendar Workblocking & Team Care Rhythms