Nothing like your Daddy's CPA firm.
For decades we have helped creative agencies grow with consulting, business model transformation, coaching, leadership guidance, and building the financial foundations that allow for healthy sustainability.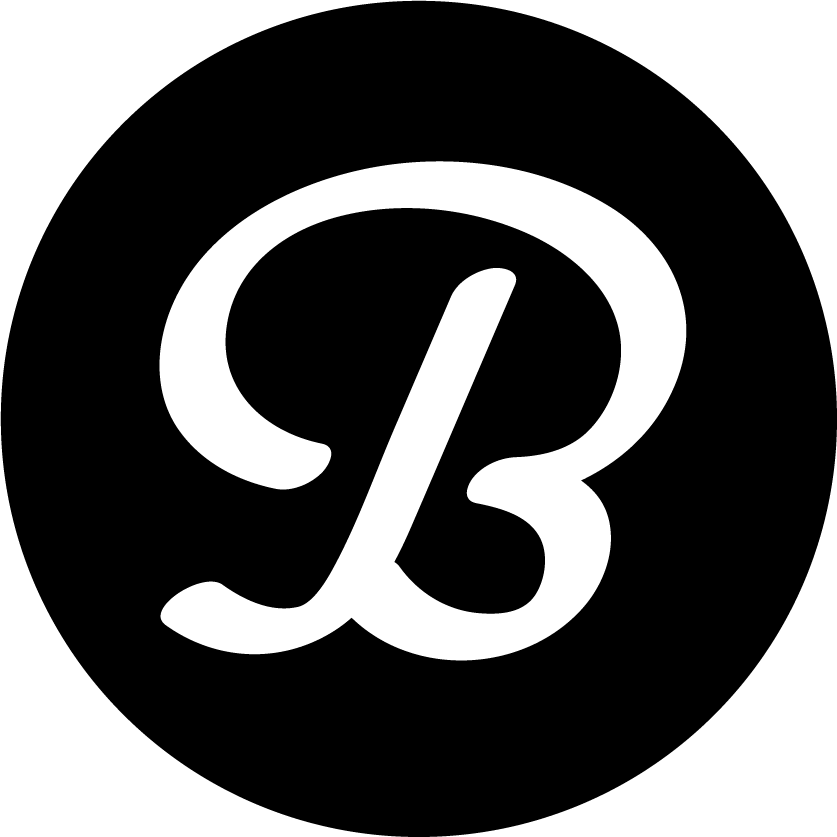 We're Hiring!
Project & Program Coordinator
Interested? Let's do this.
Blumer CPAs helps navigate the financial, compliance, and growth issues of services organizations.
Get started